Cardano has partnered with Simplex
Cardano can now be purchased with bank cards, through Apple Pay and even bank transfers.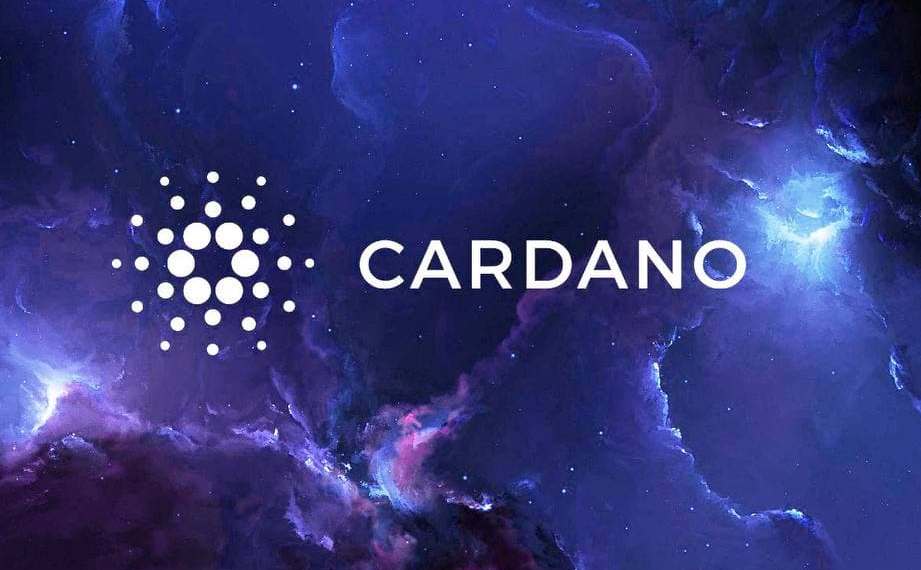 Cardano's own cryptocurrency, ADA, will be available for direct purchases from credit or debit cards, Apple Pay or even bank transfers. This is made possible after a partnership between the popular blockchain project and Simplex, a solution that makes it easy to enable/disable fiat money in the cryptocurrency ecosystem.

Simplex, founded in 2014, is an Israeli fiat money provider for the crypto-infrastructure. Last year, the EU-licensed company reached a major milestone, becoming a major partner in the Visa network.


The firm announced its latest partnership with Cardano in a press release. As a result, Simplex will add ADA to its list of supported cryptocurrencies, thereby making it available to its "growing partner network, including several cryptocurrency exchanges, wallets and brokers."


Consequently, the integration will allow "millions of people" to purchase ADA via credit or debit card, Apple Pay or via SEPA or SWIFT transfer "in a convenient and secure environment."


Simplex explained that the addition of ADA comes after a thorough review of the token and the blockchain project behind it. The statement describes Cardano as "the first blockchain platform based on expert research and developed using fact-based methods."


In addition, Simplex believes in Cardano's potential to positively impact various areas of everyday life because it is "secure enough to protect billions of data, scalable enough to adapt to global systems, and robust enough to support fundamental change."