Auto exchange cryptocurrencies
🚀

Our service allows you to auto exchange various cryptocurrencies quickly and conveniently. You will not have a problem to make the exchange in a few clicks, the interface of the site is clear and simple.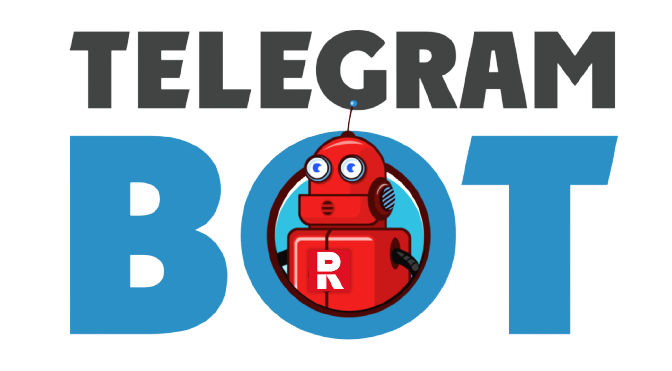 🛸

TELEGRAM BOT - easy exchange service always at your hand

@ex_coin_bot

You always get a favorable exchange rate. We prioritize the most favorable conditions for our clients.
Latest exchanges

→

0.008776 BTC
08.12.2022, 22:38

→

9.18 USDT
08.12.2022, 21:06

→

58.58 USDT
08.12.2022, 19:33

→

0.12557 ETH
08.12.2022, 18:00

→

0.05350 ETH
08.12.2022, 16:28

→

417.00 USDT
08.12.2022, 14:55

→

11628.35 UAH
08.12.2022, 13:22

→

0.01947 ETH
08.12.2022, 11:49
Advantages
A few facts about our service
Best exchange rate
The exchange rate is fixed during the exchange process. You will not lose on exchange rate fluctuations. Our clients receive quality service and conditions.
Customer Service
We are always ready to help our customers with payment requests, to answer basic questions. Operators work for you: Mon. - Fri. from 10:00 to 21:00, Sat. - Sun. free schedule.
We work 24/7
Based on our statistics, processing requests at night takes up to 30 minutes. And the average waiting time during peak hours is from 10 to 25 minutes.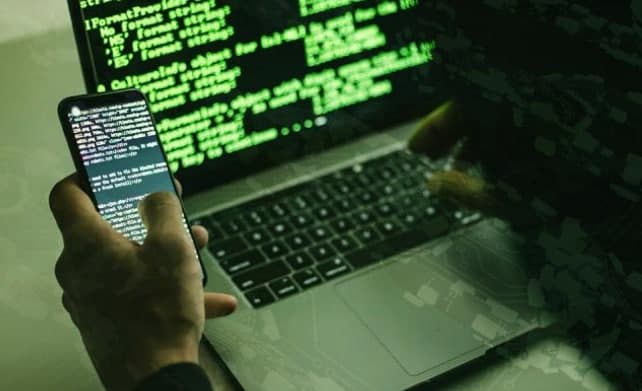 Hacks Might Be Good for the Crypto Industry?
A testament to the popularity of the cryptocurrency space and the interest of many investors is t...
15.08.2022, 16:33
Studying Avalanche (AVAX)
What is Avalanche?Avalanche (AVAX) is a cryptocurrency and blockchain platform that competes with...
07.07.2022, 10:58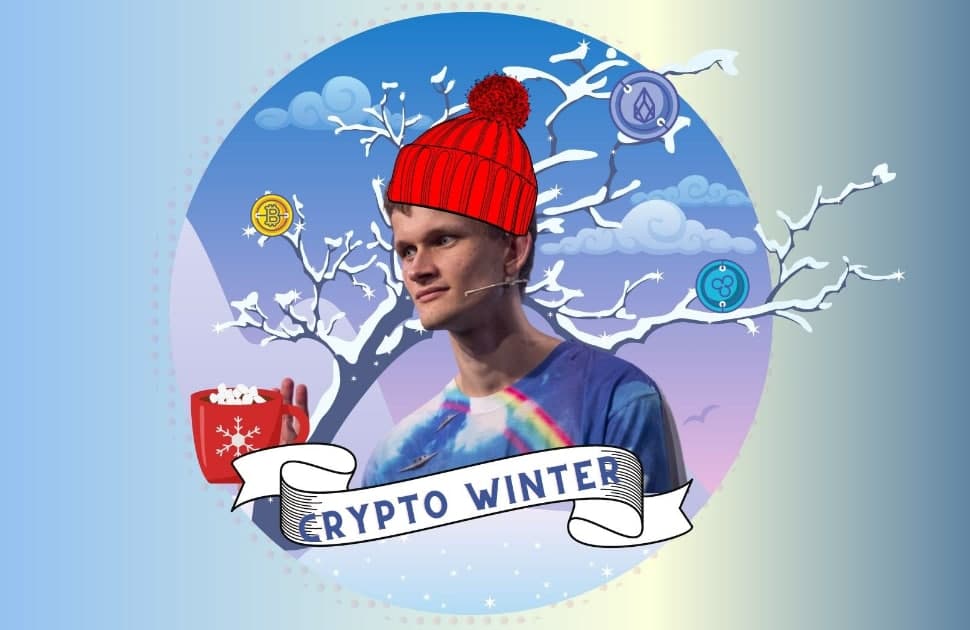 Crypto Winter
What is crypto-winter?Crypto Winter is a common expression that refers to a poorly performing cry...
05.07.2022, 13:21