Crypto vs. pandemic: Massive growth in the industry
Other industries may have been hit hard over the past year, but cryptocurrency seems poised to see and hold growth.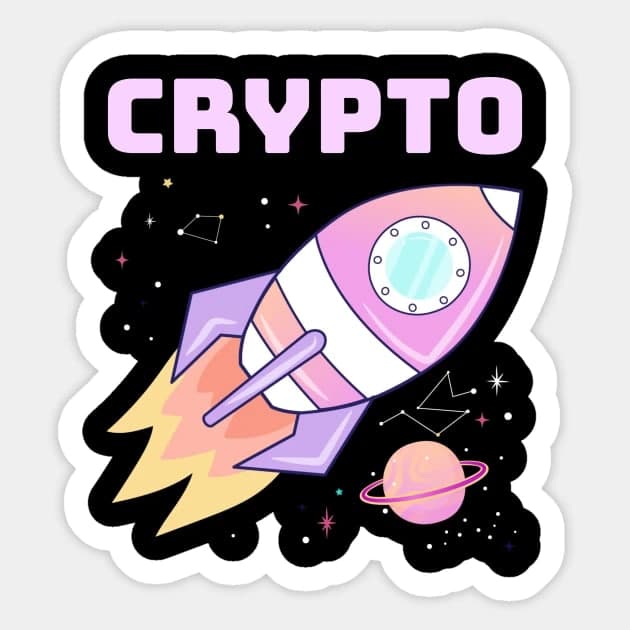 While small businesses and startups around the world have been hit hard by the global pandemic, businesses focused on cryptocurrency and blockchain have made huge strides in the past year, achieving 680% growth in the past eight months. According to a report from Swiss venture capital firm Crypto Valley Venture Capital (CV VC), fifty crypto firms in Zug boast huge gains in recent months.
Crypto companies increase in value and numbers


As reported in Venture Capital's Top 50, the region's fifty largest organizations have grown from about $37.5 billion since July 2020 to a whopping $254.9 billion as of last month. Not only are the largest companies seeing growth, but the region is growing across the board.


According to CV VC, the number of blockchain-focused companies has grown by more than 4 percent in the past eight months, and hiring within companies has also increased. Since last July, the number of employees in the cryptocurrency industry in Zug has grown nearly 9 percent.





Has cryptocurrency survived the pandemic?

CV VC founder Marthias Ruch commented on the expectations and results of the pandemic, noting that it could give the industry a strong push toward wider adoption and use of cryptocurrency:


"After entering the Crown Crisis in March 2020 with some apprehension, we are now confident about tomorrow. Positive developments were already evident in September. New startups are being created all the time, and they are actively choosing the Crypto Valley as their home."

As the author of the report noted, Switzerland is one of the best places for cryptocurrency projects. He noted that the region has one of the "most advanced blockchain legal provisions in the world and has thus created a solid and reliable foundation for the future prosperity of the Crypto Valley."





AUTHOR: BECKY

CoinInsider