TELEGRAM BOT - handy exchange service always at your fingertips!
📌 Dear users!
♻️ We are pleased to bring to your attention the official Telegram bot of our public service!
Easy and fast TELEGRAM BOT

CoinSpace.Cash

-

@ex_coin_bot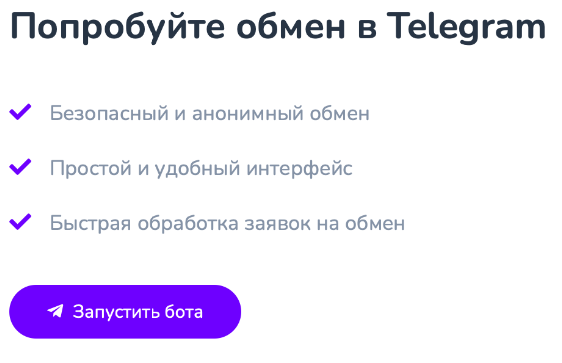 This bot will help you quickly buy, sell or exchange cryptocurrencies - BTC, ETH, USDT, XRP, LTC, LINK, BCH, BNB, XLM, DOGE, DASH, BSV, USDC, ETC, TRX, EOS, NEO, ZEC, XMR, WAVES, BAT, BTT, TUSD, PAX, DAI as well as VISA/MasterCard UAH. Interaction with CoinSpace.cash exchange site is made by means of API.

♻️ The official bot of CoinSpace.Cash - @ex_coin_bot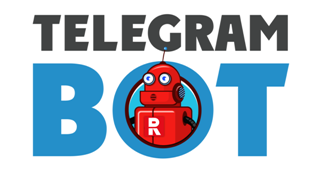 ✅ Now using our Telegram bot you can quickly and easily make the necessary exchanges.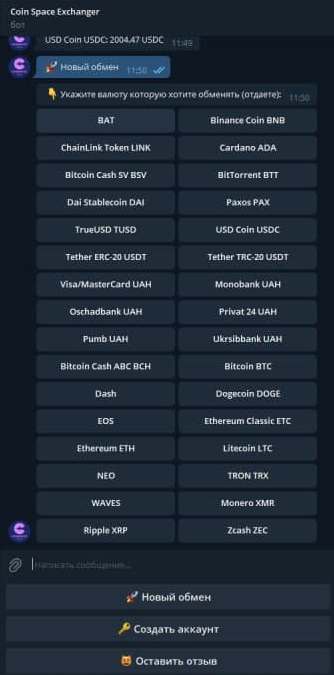 ✅ It's simple, anonymous and safe!