TrueUSD is available for exchange! 💶
Dear clients of our service. We are constantly working on expanding our capabilities and now we are pleased to provide you with a fast and convenient way to exchange TrueUSD (TUSD).

TrueUSD (TUSD) is an ERC20 steblecoin developed by TrustToken, where each coin is backed by 1-to-1 US dollars.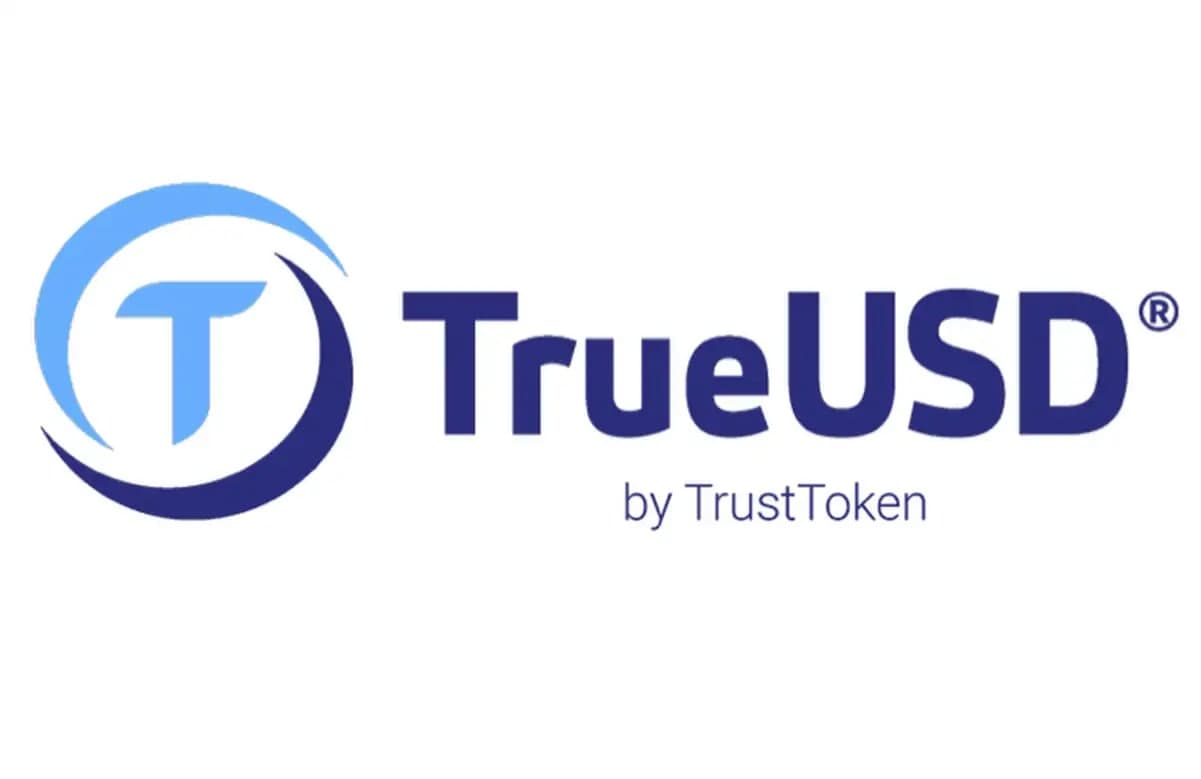 TrueUSD was the first regulated, exchange rate-independent cryptocurrency backed by 1-to-1 U.S. dollars. TrueUSD was launched in March 2018 by TrustToken, a San Francisco-based startup. They plan to build other quotes tied to currencies or assets, including TrueEuro, TrueYen, and stable commodity tokens (including precious metals and real estate).

TrueUSD is fully backed by U.S. dollars held in escrow accounts available to trusted third-party fiduciary partners. The company publishes monthly reports on its bank accounts and subjects them to ongoing audits.


"Using U.S. dollars as collateral in addition to our regular accounting statements gives traders confidence that they can trust TrueUSD," Rafael Kosman, co-founder and CTO of TrustToken, said in a statement.

On January 14, 2018, TrustToken announced the launch of TrueUSD Autosweep, a feature that allows exchanges, merchants and other organizations to provide unique addresses to their customers that automatically redirect TUSD transactions to the organization's central wallet without cost of gas(GAS). This feature allows exchanges to keep a clean record because each customer deposit address represents an organized history of transactions from that customer. In the event of an exchange audit, they can prove the origin of each customer's payments in TUSD. This feature saves time and gas costs to clear deposit accounts, as all customer transactions are automatically forwarded to the exchange's central wallet.