E-currency exchange
Our service allows you to exchange various cryptocurrencies quickly and conveniently. You will not have a problem to make the exchange in a few clicks, the interface of the site is clear and simple.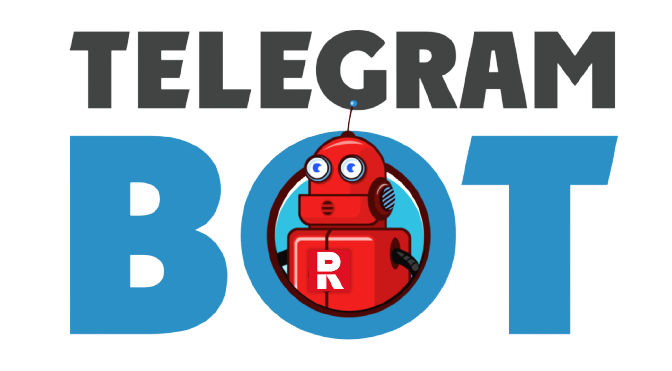 TELEGRAM BOT - easy exchange service always at your hand @ex_coin_bot!

You always get a favorable exchange rate. We prioritize the most favorable conditions for our clients.
Latest exchanges

→

168.25 USDT
21.01.2022, 23:34

→

8318.72 UAH
21.01.2022, 19:43

→

1.89982 LTC
21.01.2022, 15:52

→

1.96869 LTC
21.01.2022, 11:59

→

1033.16 UAH
21.01.2022, 08:08

→

15636.39 UAH
21.01.2022, 04:17

→

23287.03 UAH
21.01.2022, 00:24

→

7649.92 UAH
20.01.2022, 20:31
Advantages
A few facts about our service
Best exchange rate
The exchange rate is fixed during the exchange process. You will not lose on exchange rate fluctuations. Our clients receive quality service and conditions.
Customer Service
We are always ready to help our customers with payment requests, to answer basic questions. Operators work for you: Mon. - Fri. from 10:00 to 21:00, Sat. - Sun. free schedule.
We work 24/7
Based on our statistics, processing requests at night takes up to 30 minutes. And the average waiting time during peak hours is from 10 to 25 minutes.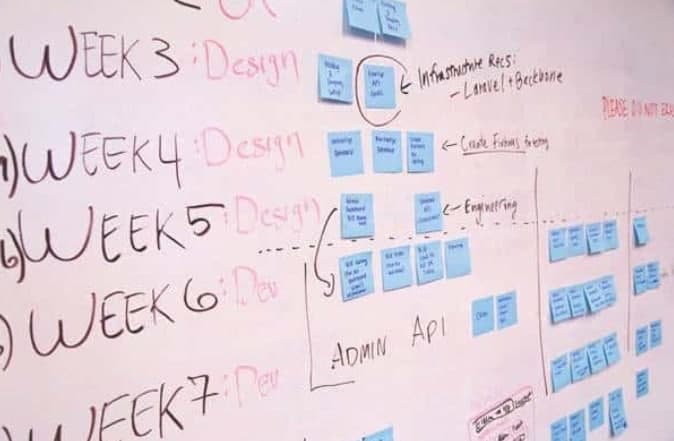 How to Launch a Polkadot Project
The Polkadot ecosystem is a relatively new direction in the blockchain world and is leading the t...
21.01.2022, 20:11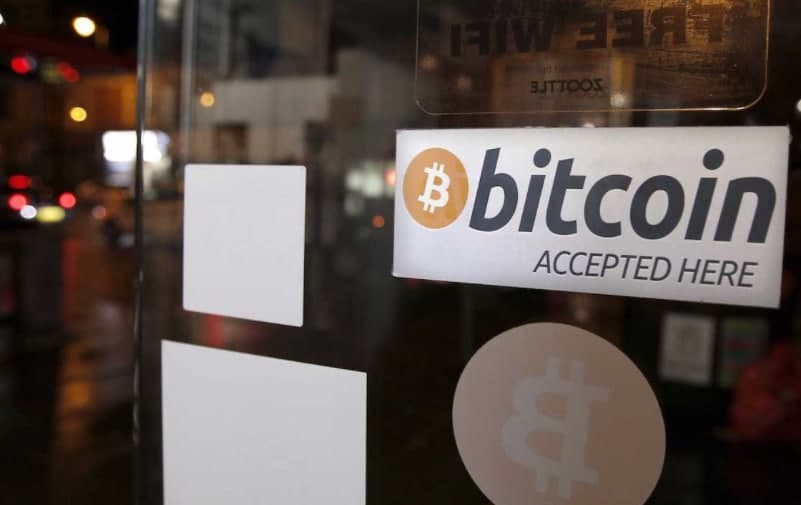 10 facts about bitcoin that will instantly cheer you up
✅ Bitcoin itself is a happy word for many cryptocurrency enthusiasts. Bitcoin is said to be the f...
20.01.2022, 18:36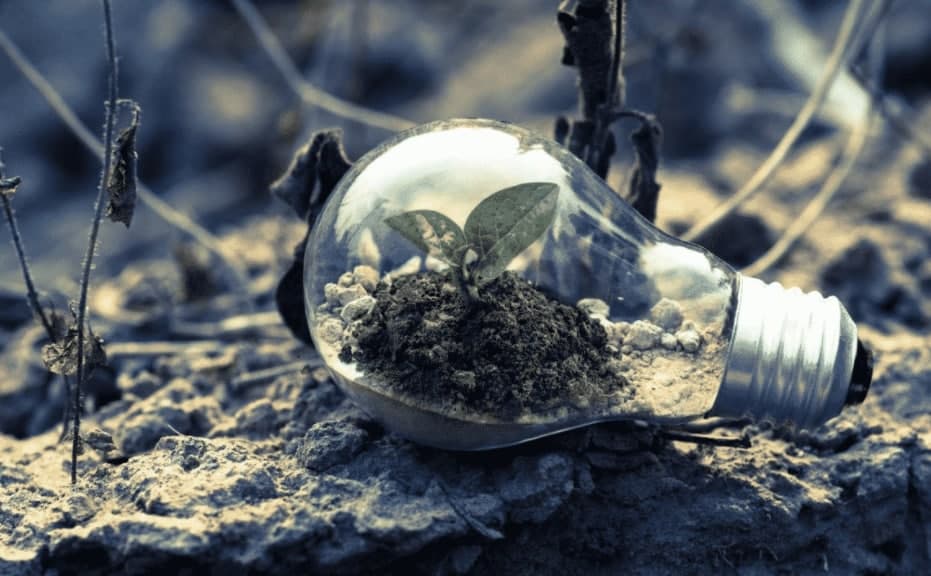 Green crypto mining and the potential for entrepreneurs to make money
With the recent COP26 conference in Scotland, the world's attention has shifted from COVID-19 to ...
19.01.2022, 15:35